about wE-rEthink
Formed To Make Businesses More Profitable, wE-rEthink, llc Is Dedicated To Making Use Of Technology To Provide Incremental Gains In Profitability For Our Customers. When Combined With Our Out-Of-The-Box Sales And Marketing Strategies, Our Customers Can Be Assured Of At Least A 5% Increase On Their Bottom Line.
our mission
wE-rEthink's mission is to create loyal and vocal clients by providing technology and services that improve their bottom line.
our vision
Promote "Smart Technology" use through many different business models.
Make best use of existing technology in business process implementation.
Create low-learning curve applications when necessary.
Bring rEthink(ing) to the masses.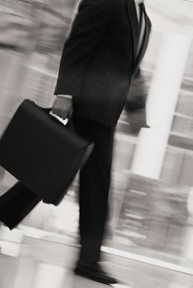 Our Core Philosophies
Honesty
Optimism
Teamwork
Innovation
Winning